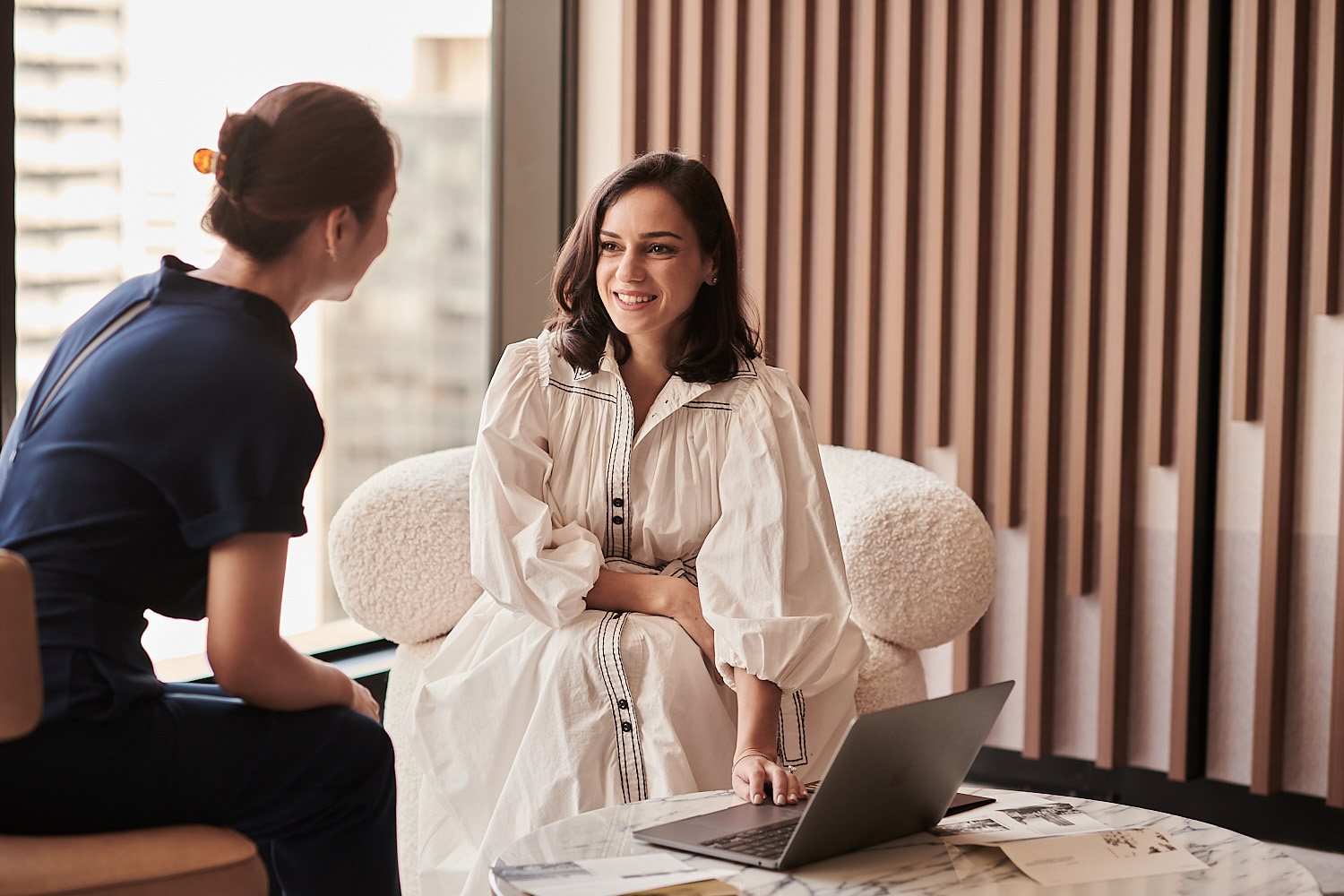 3 Minute Read
Adrian Liaw, Novm CEO & Executive Director, on our new future.
It is my pleasure to introduce Novm, the next chapter of our business.
Since 2015, it has been a privilege to deliver various residential mixed-use projects to the landscape. Novm will build on this reputation by bringing our expertise to an expanded offering to other property classes, including retail, commercial and aged care.
None of this would be possible without the team around me, who all continue to bring their insight and enthusiasm to everything we do. Partnering with Novm means working with the same people, and the same safe pair of hands.
While our name might be changing, what won't be changing is our approach to how we do business. We will use our experience to grow and diversify. Our collaborative culture, meticulous approach, constant drive, and commitment to always deliver on our promises will continue to be our hallmark.
Our future will be founded on existing and new relationships. We will share our successes with all of our partners and will look forward to new opportunities to work on more endeavours together.
Novm is about embracing the new, and I look forward to sharing this exciting new chapter with you.
Adrian Liaw
CEO
Executive Director